The Ancient Shadow Festival is here!
Every year, the residents of Auratia hold the Ancient Shadow Festival to commemorate the death of Warthorne in the Second Dragon War.

At the time of the Second Dragon War, Quionn the Royal Astrologer served the Dragon God with all his heart, but he was rejected by the king. He lived his life as an example and finally ended it in Wynnadia, at the Warthorne Lake.
Today, we are holding this Capture the Flag competition to commemorate Quionn the Royal Astrologer. Staying true to one's beliefs, this is the spirit of the Ancient Shadow Festival.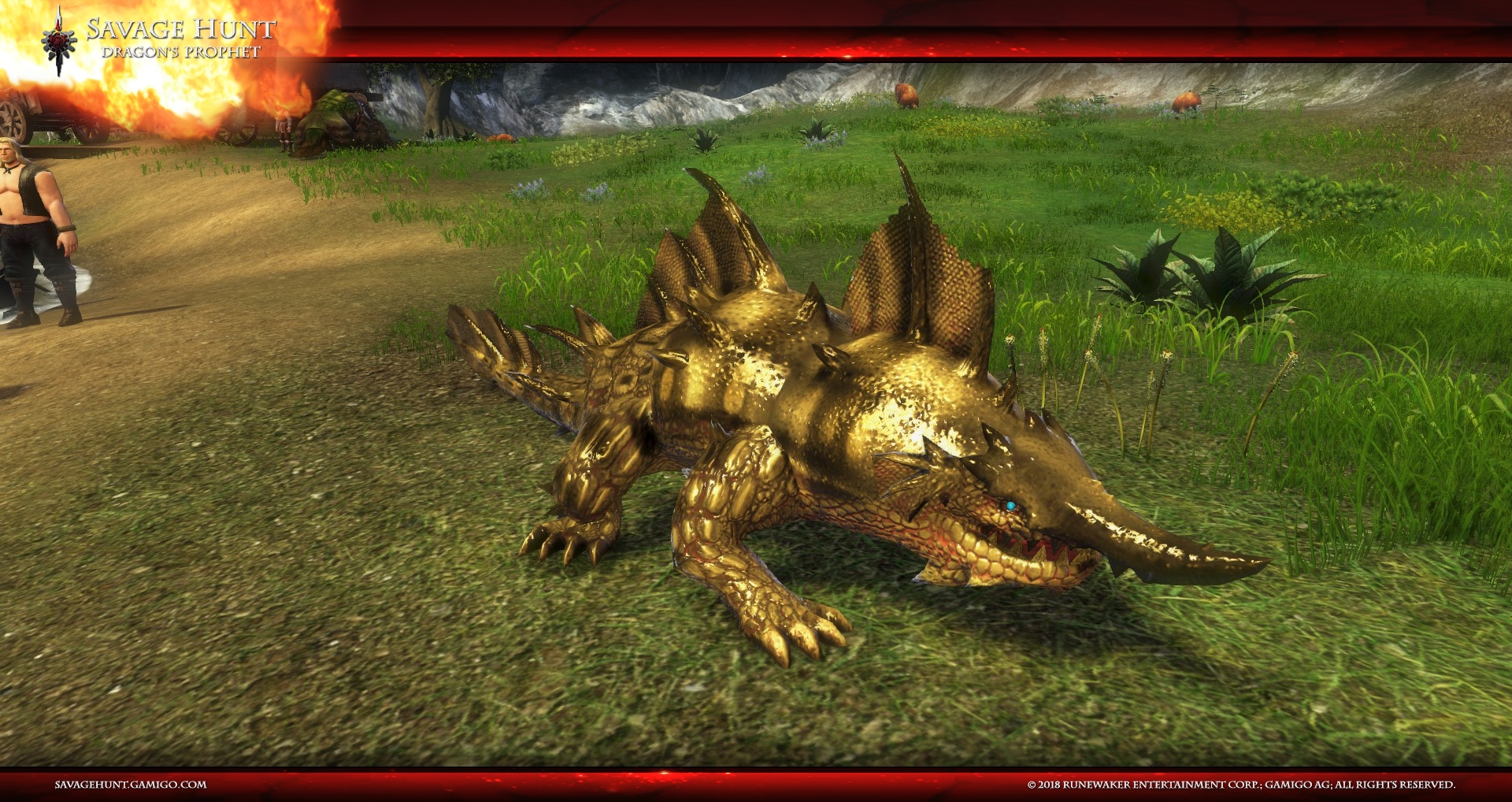 Look for an Ancient Shadow Aqua Dragon, feed him Ancient Shadow Seafood Meat Pie, and join the Capture the Flag competition!
But beware, not everyone is going to play fair…
The event will be available until Thursday, 26th July!
If you want to read more, head over to the forum's event thread!