News over News!
Explore new content in the fantastic world of Auratia!

News over News!
In the announcement for the Daily Log In Event we already "spoiled", that there was more good news coming your way! If you haven't read the news for the Log In Event yet you can do that here.
After the Maintenance on Thursday, the 27th of September not only the new zone Olandra await you, but also an event to raise your fighting spirits with shiny rewards for you!
But let's not be too hasty, we will inform you step by step.


Olandra
The next patch will not only open the doors to a new zone but also to two new dungeons and a raid - packed full with new Soul Gaze Dragons.
The following Areas will be available after the Patch:
Ironwing Lair

Bloodlust Crypt

Shrine of Handras
You can already peek at what awaits you in the new zone - take a look at the new Olandra Trailer!
Special Thanks to the Dragon's Prophet players that helped us with the filming for the Trailer:
Soulpanda, Baarzukk, Exiledblader, Passsi, Azrolothe, Aesty, Pfeilshooter, Sungurtekin, Riecka, Kalidasa, Blackcyrax, Arulo, Schoggihasi, Ichmagkatzen, Ekitzu & Tussyalarm.
Thank you for your help, without you we couldn't have made it this good!
Additionally you will be able to farm your
Laedis Hero 94 Set
, and to be able to equip it we will raise the level cap to level 94 (surprise!).
Soulgaze Collector
Sometimes we need to change a working system - this time we will tell you beforehand which Soul Gaze Dragons will be the rarest. Why? That's very simple:
For this zone release the goal is to be the fastest!
To win, you just need to be the first player to find the one of the rarest Soul Gaze dragons available in the new dungeons.
The following list will show you which dragon you need to find, and also what reward you will get for this!
Ironwing Lair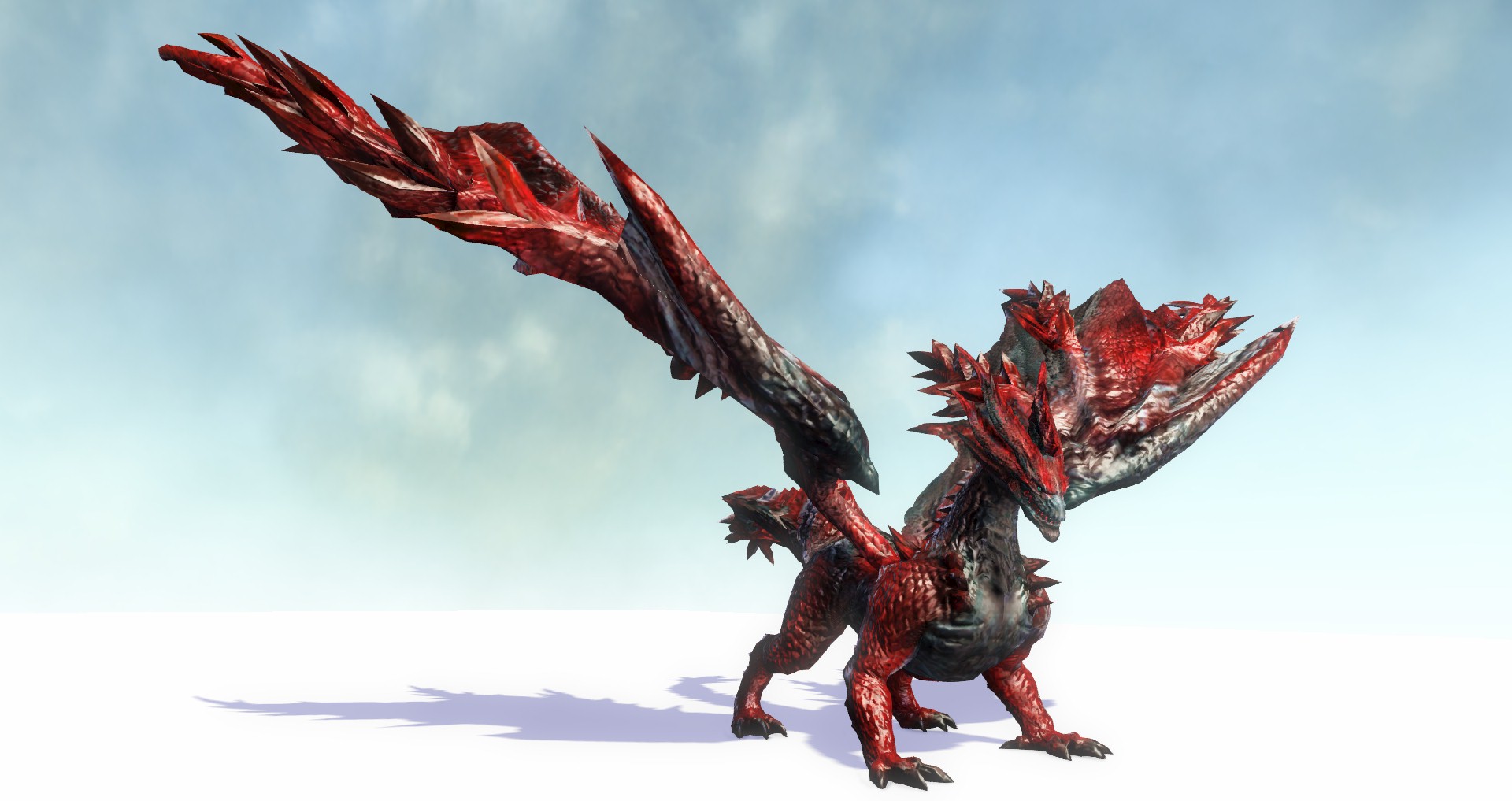 Bloodlust Crypt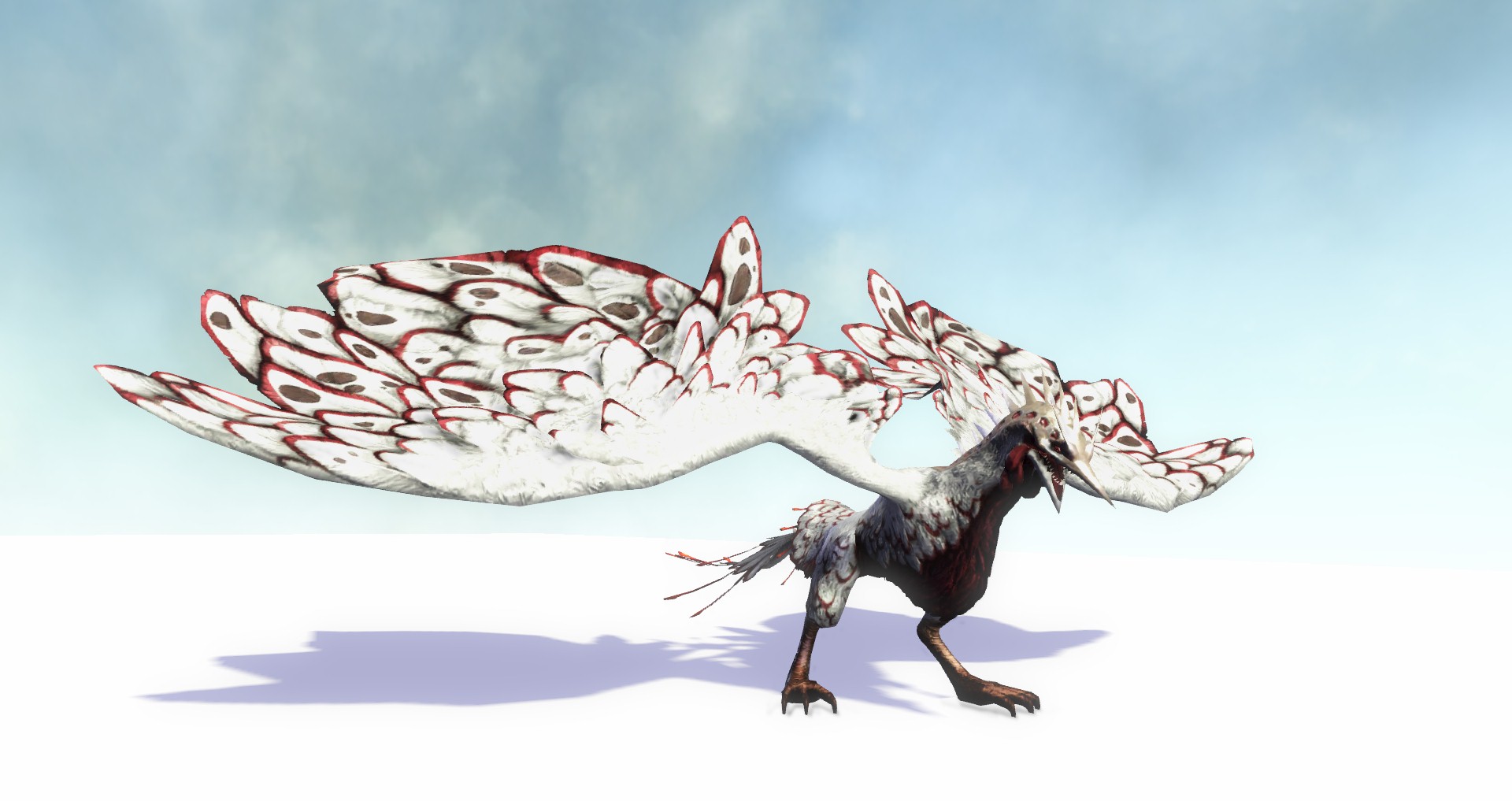 Shrine of Handras
Fanyaré the Sky Wings
5000 Diamonds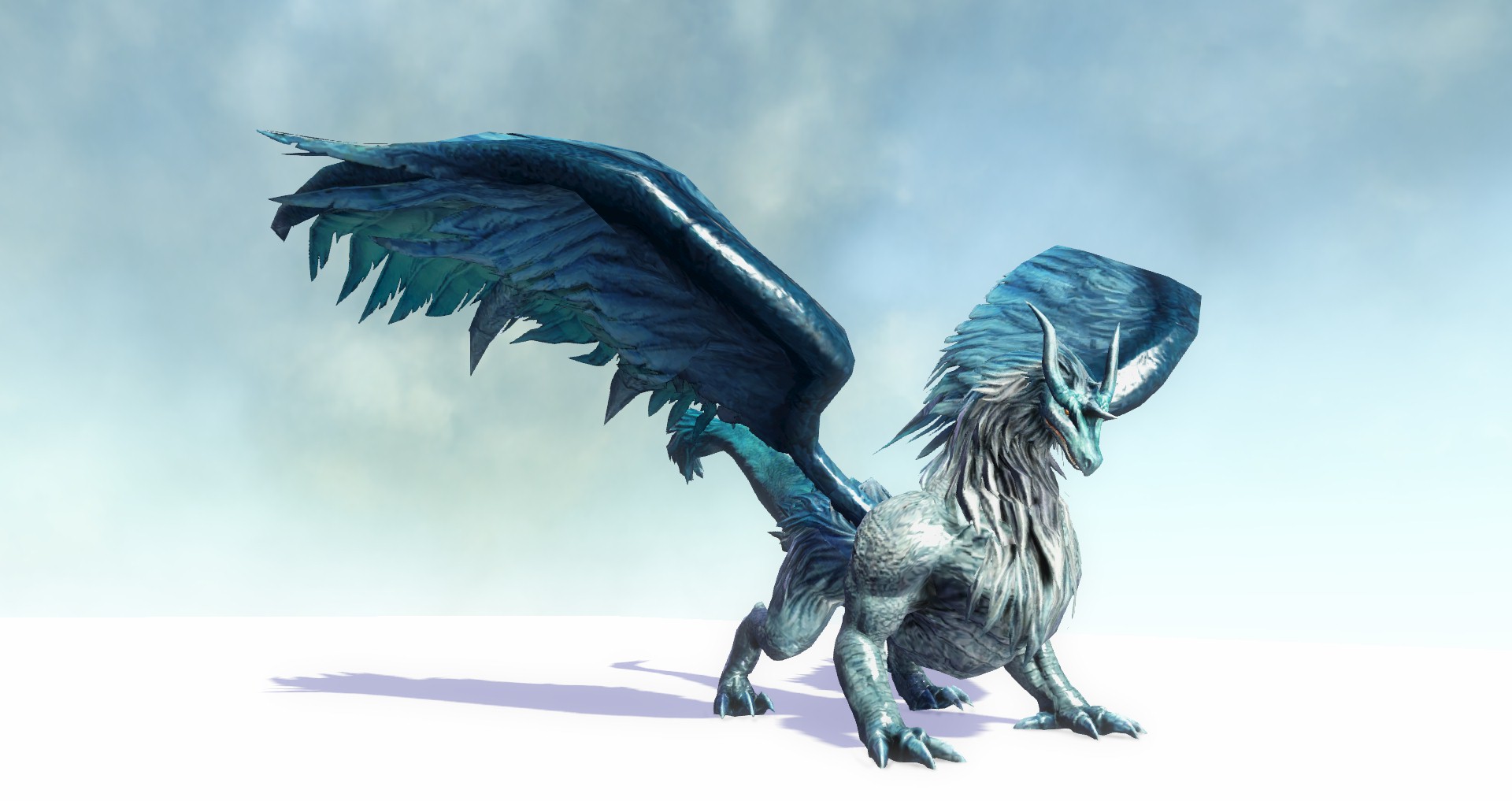 As you can see, Fanyaré will get you a bigger reward as the Raid is a bigger challenge than a normal dungeon afterall.
Notice as well that there are three chances to win. So even if you missed the Ironwing Lair because another player was faster, you can still go for Bloodlust Crypt and Shrine of Handras!
The rewards will be distributed once all three dragons have been found for the first time and we have evaluated the data. (This doesn't happen automatically.)
Get ready and keep your eyes and ears open, we are still far from done.