Pack your Swimmer's and your Sunnies!
Every summer, Osirans celebrate on Warthorne Lake with a fun Capture the Flag contest and piles of Fish Pies! Join the Ancient Shadow Dragon Festival now!

During the scourge of the Second Dragon War, the Royal Astrologer Quionn sacrificed himself after serving all his life to the Dragon God, and yet was cruelly rejected by the King. He lived his life as an example of piety but tragically ended it in Wynnadia, on the Warthorne Lake.
We celebrate his religious life with a.....Capture the Flag competition! Because what better demonstrates holy zeal than mind-controlling Aqua Dragon's and chasing Flags round a lake!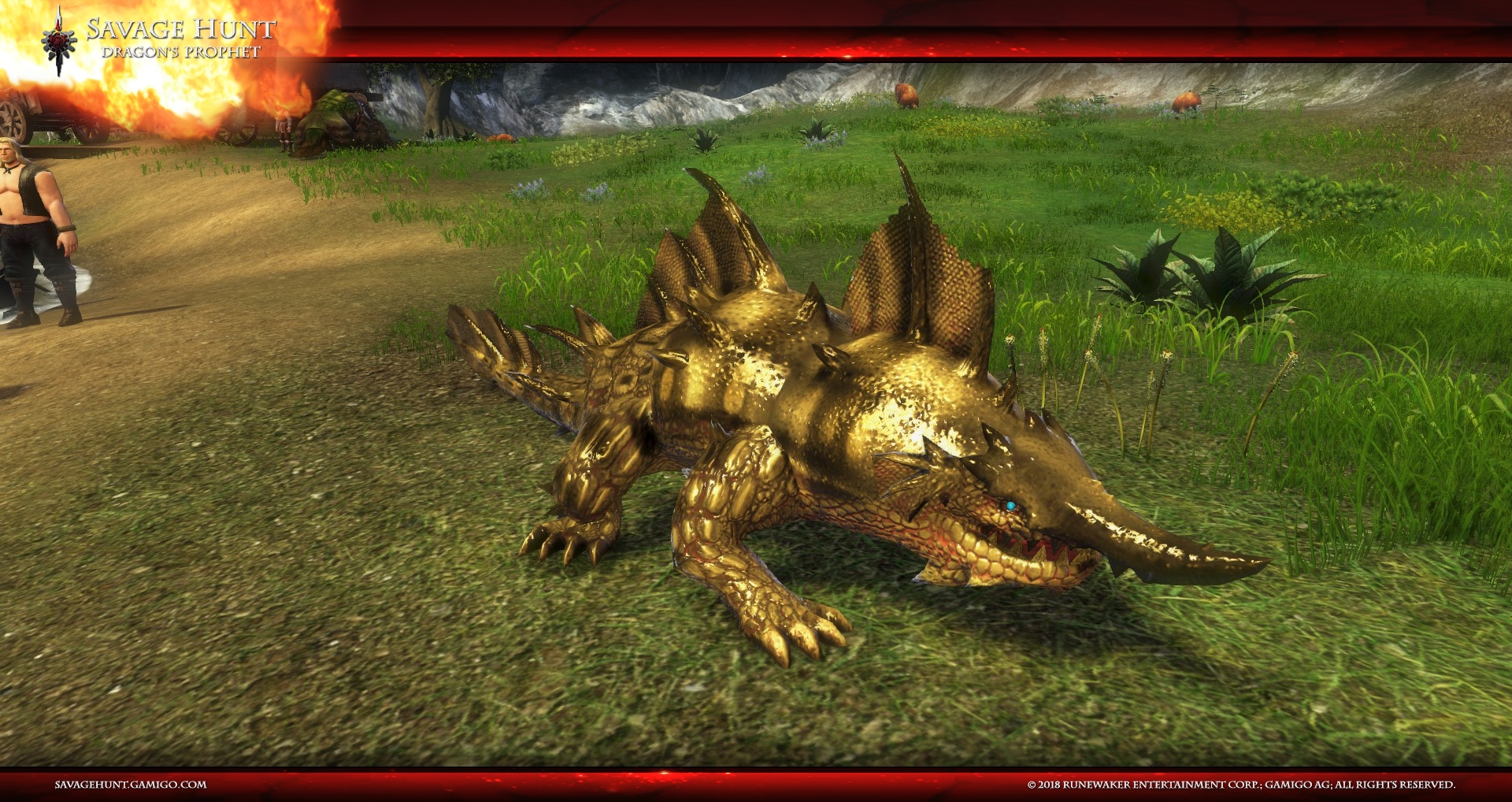 So head on down to Warthorne Lake, find the Ancient Shadow Aqua Dragons, feed them Seafood Meat Pies and join the Capture the Flag competition!
But beware, not everyone is going to play fair…
The event will be available until Thursday, 25th August!
If you want to read more, head over to the forums event thread!