Forum: What happened?
The Forum is unavailable whilst our IT Team make some necessary changes!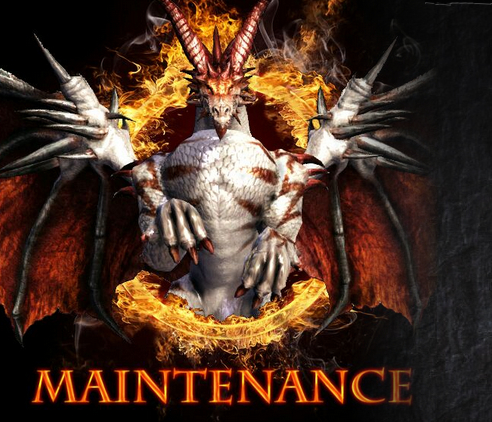 If you've tried to reach the Dragon's Prophet: Savage Hunt forums recently, you will have been dismayed to find something like a Gateway Timeout or a 403 Forbidden message.

That's because we've had to place it in Maintenance until further notice.
Unfortunately we cannot give an ETA at this moment, we assure you our IT-Team is actively working on it. Once we are provided with further information, we will update you where we can.