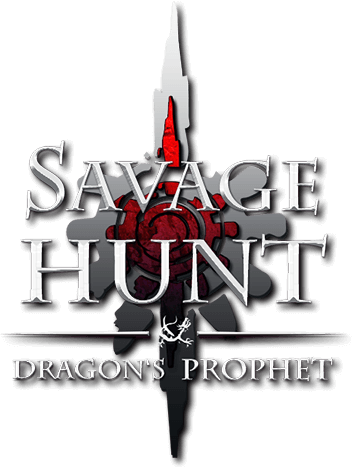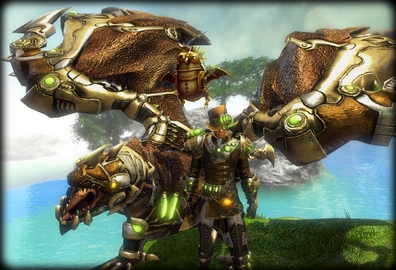 The Skyhammer was able to snatch some valuable things from the Shax in their recent battle and handed them over to the Laedis Academy for safekeeping.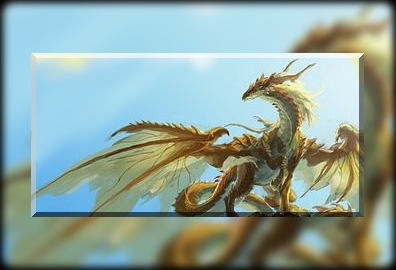 Work together for +100% Drop Rate!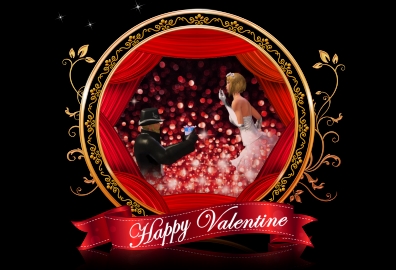 Hallows eve is finally upon us and to celebrate this spooktacular occasion, we have this bonus promotion for you!