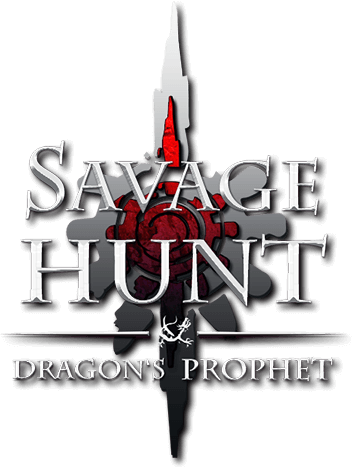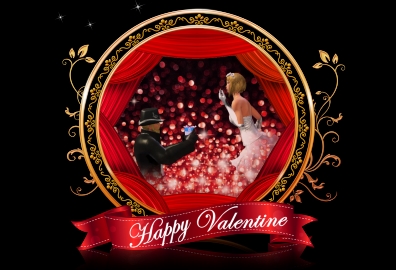 The deep connection to one's dragon is one of the strongest emotions that an Osiran knows. This joy is something you can share with your friends in our Valentine's Day events because together you form an unstoppable team.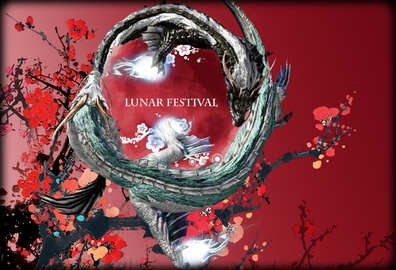 On each day of the festival, a new dragon.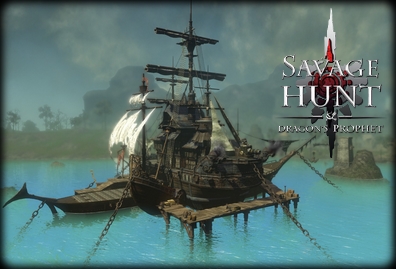 A new zone and a new levelcap of 98!