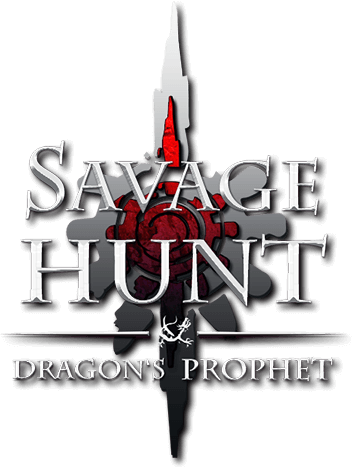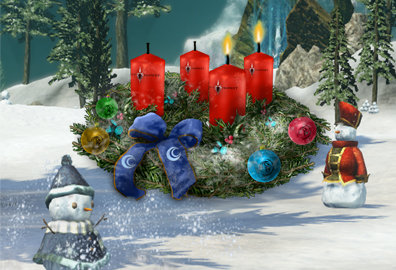 The Savage Hunt Team wishes you a lovely second Advent Sunday!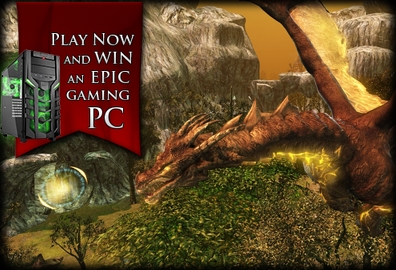 Use this chance and take part in our raffle for a deluxe gaming PC with a total value of 1500€! Register now and after find the dragon Brimstone Glow after Savage Hunt launched in December!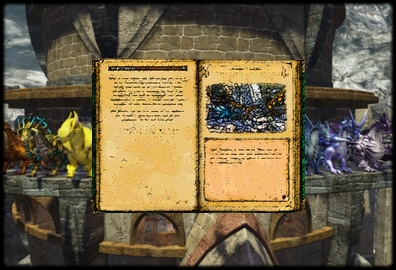 The Dragon Compendium is a platform where you can keep track of your tamed dragons and their backstories.